We went to Astor, FL this weekend (after a week and a half in Orlando w/ my family) to the Florida Lupine Association (FLA) social / annual meeting. The club is mainly for wolf hybrid owners but my wife figured it would be the closest thing we could get to to see what vlcaks are like later in life as well as meet other like-minded people. Apparently my wife talked up Luna a lot before because many members were looking forward to meeting Luna (too bad we couldn't bring Pollux also).
We had a great time and met some great people and great dogs (mostly hybrids). They also had their own dog show (for fun) where Luna won second place in basic obedience (much to our surprise) and Zorro (yeah, they allowed non-WDs in the show) won first place in basic obedience, first place in tricks, as well as 3rd place in best in show (total points in all categories entered).
The campground had a fenced in basketball court so it allowed us to put some of the dogs in there (supervised, of course) so they could play, Luna made some friends (these are wolf / husky mix).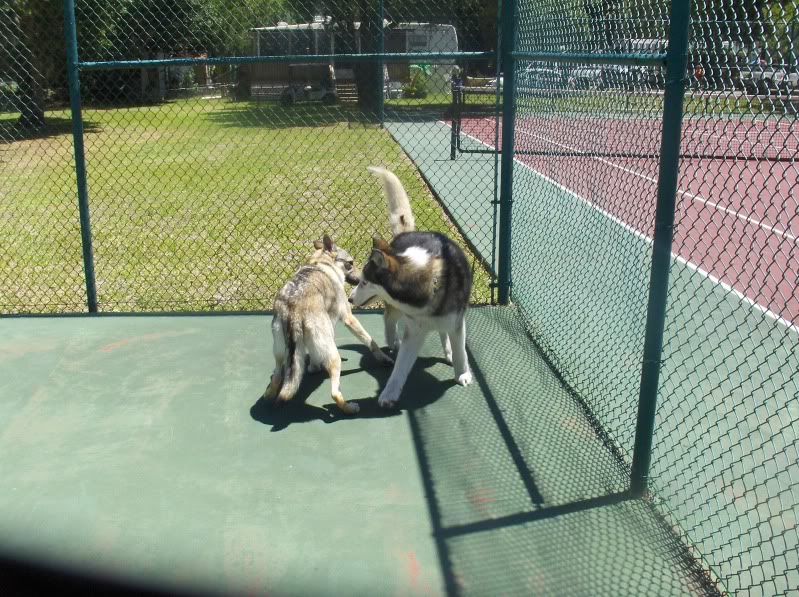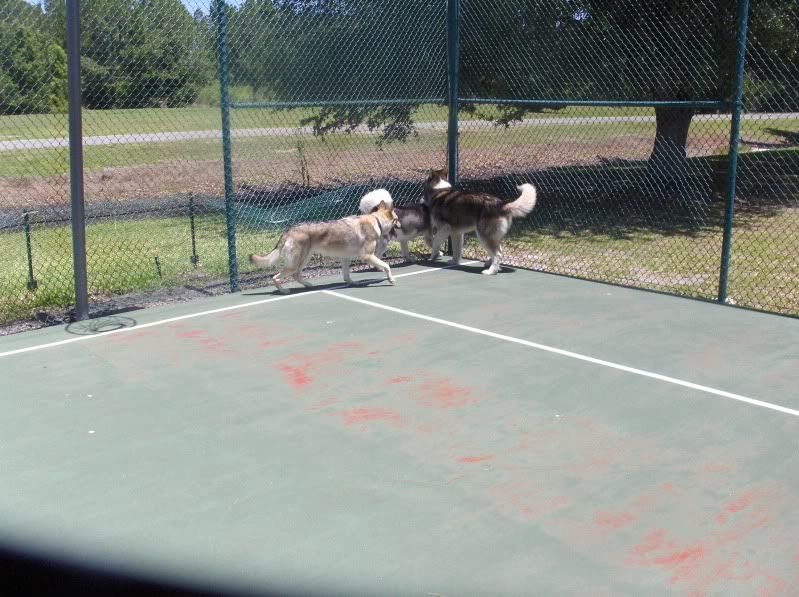 Some of the other dogs:
I think this one's name is Kassa, she's a GSD / wolf mix (heavy on the wolf), timid and a little younger than Luna. They did get to play a lot the first evening, though: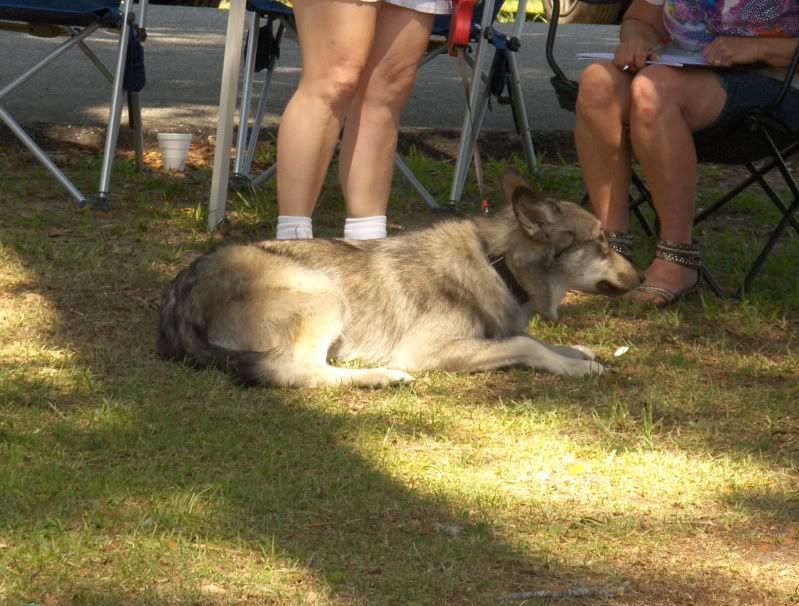 There were several other husky / GSD mixes as well as a GSD or two.
Too bad we couldn't let Luna go swimming, though (the reason is in the pic)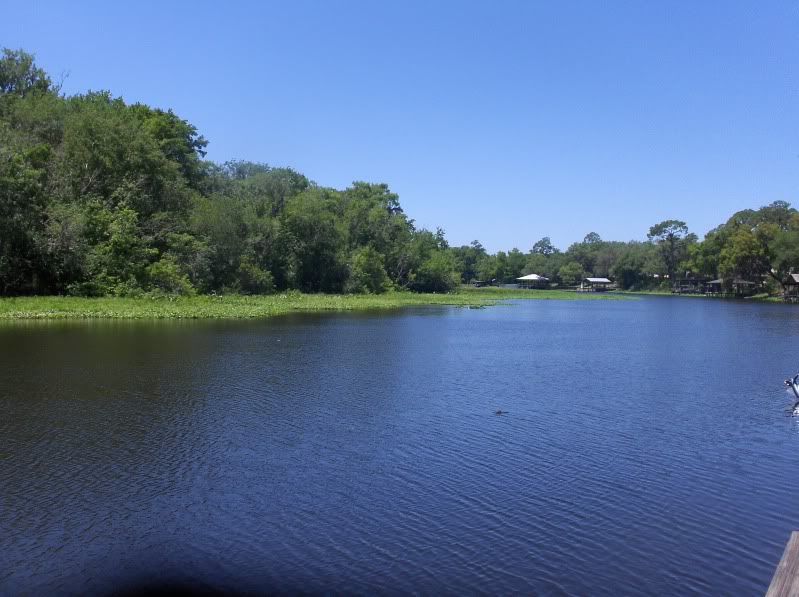 The full album is here:
http://s118.photobucket.com/albums/o...Orlando-Astor/